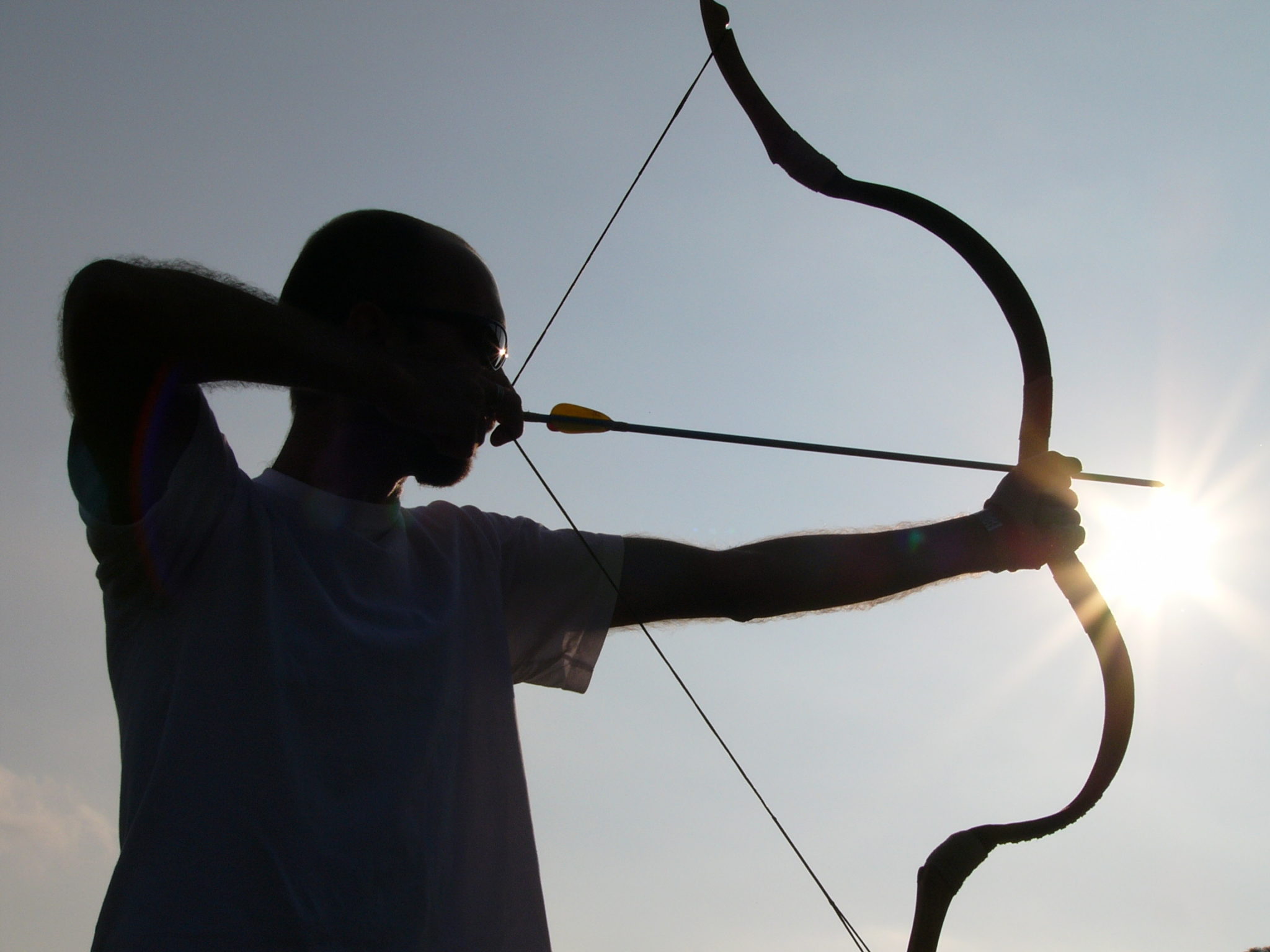 So here we are… another Monday. I hear they tend to roll around about once a week!! Seriously though, how are you doing today friends? Ya know, I find Mondays to be the great equalizer! Mondays have taken down more than their fair share of the most convincing, GRANDIOSE plans… spoken with greatest conviction just days before. You know the scenario. We've all been there. These are the goals and dreams most often shared among the best of friend when a "couple of cold ones" are being passed around. There was ABSOLUTELY NO lack of conviction then. There was no swaying you from your dreams Saturday night, but today hit and NO PLAN OF ACTION WAS PUT IN PLACE…NO PLANS TO GET THE BALL ROLLING. SO where's the magic? Well, the difference is this. You have a dream, what you need is a goal, and the difference between the two is simple…..A TIME LINE! A decision to make an action plan and stick to it!
SO, let me quote my favorite author on the subject, John C. Maxwell… and let his genius sum this up.
Then I suggest you go get his little book…"MAKE TODAY COUNT" and oh yea, READ IT ! Then you'll be well on your way to turning your dreams into REALITY; or as he puts it…making your life into "A master piece of potential"…..here's Maxwell;
"The Ingredients necessary to make every day a masterpiece are; DECISIONS AND DISCIPLINE:
Good Decisions - Daily Discipline = a plan without a payoff.
Daily Discipline – Good Decisions = Regimentation without Reward
Good Decisions + Daily Discipline = A MASTER PIECE OF POTENTIAL"
(*John C. Maxwell, 'Make Today Count')
In my words, that daily discipline = planning your work and working your plan, with a definitive time line!
SO, make Mondays the most exciting day of the week. It's with the power of our choices, (decisions and discipline) that our potential is either chained tight or set free"!
Until Tomorrow,
MAKE TODAY COUNT….
Candace
Candace Grasso
CEO and Founder, Fit Is It, Inc.
http://www.candacegrasso.blogspot.com/
http://www.fitisitcardio.com/